Consultation
With solid business acumen, technical expertise as well as decades of practical experience in construction projects, we advise you extensively and competently.
We identify the problem area, analyse the actual conditions on site and develop potential solutions for your project. In collaboration with you, we work with trained specialists to analyse the market and devise strategies and methods of implementation.
---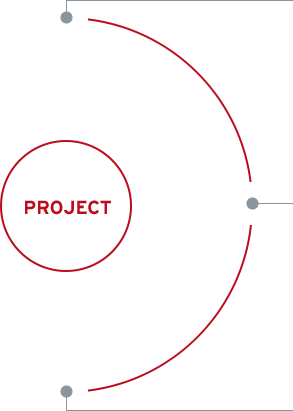 Problem area
> Analysing the problem
> Defining weaknesses
> Questioning assumptions
Analysis
> Examining the initial situation and the state of the site
> Evaluating the conditions on site
> Finding out the requirements and expectations
Potential solutions
> Defining objectives
> Working out ways to solve the problem
> Ensuring successful implementation
---
A company embracing the Swiss tradition of offering consistently high quality, OPiS AG is a prominent partner on the international market, whether operating locally or on a global scale.
"A good idea should not only be uplifting, but also prove viable in practice."
OPiS AG is a company that offers its customers comprehensive consultation and support over the entire project, gearing its work to fully meet the requests and needs of its customers. With economical and innovative services, we fulfil all customer requirements.
We have set ourselves the goal of working flexibly alongside national and international customers as partners to provide outstanding services.