Support
OPiS AG follows a customer-centric corporate strategy, which is why we attach great importance to personally supporting and assisting our customers. Satisfied customers are our most valuable asset and we aim to keep them happy by fulfilling the quality criteria of efficiency, flexibility and reliability.
With its experienced team of specialists, OPiS AG is on hand to lend support around the globe. By working in close cooperation with you, our customer, we develop cost-effective solutions that are geared to your project's specific requirements. We have made it our mission to provide our customers with the support and materials they need and are more than happy to assist you in any soil stabilisation matters. From the selection and organising of machinery to the full execution of soil stabilisation, we will be the strong partner by your side.


---
Organising machinery around the world
Thanks to our extensive international network, we at OPiS AG can track down modern machinery and equipment the world over and arrange for it to be hired out to interested customers.
Helping our customers is at the heart of what we do, and we are more than happy to assist you in finding the machinery you require.
NovoCrete®Systems GmbH
Experience is the key to success in the construction industry.

And it is this experience that makes NovoCrete®Systems GmbH the ideal partner for soil stabilisation. With its experts and machinery, NovoCreteSystems GmbH can support you around the globe and ensure an optimal outcome for your project.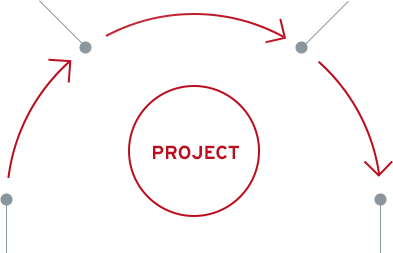 Selection of machinery
With so many factors at play, no two sites are the same.
In order to meet the different requirements, OPiS AG puts together the exact machinery needed to ensure a smooth workflow.
Assistance during execution
OPiS AG offers a wide range of services to fully assist with the execution of your construction project.

Our experts' assistance is of huge importance during the initial few projects with new customers in particular. With our support and direction during construction, we are able to secure our joint success. By transferring a sufficient amount of knowledge, we empower you to take on the medium-term implementation of the project yourself.



---
Thanks to our knowledge and skills built up over decades, our wide range of services and competence in soil stabilisation, we can act as your partner and assistant, in all aspects from project planning, coordination and execution right through to project completion. Our construction supervisors check and ensure that our product is optimally processed.