Network
OPiS AG has built up a global network from its headquarters in Switzerland.
We ensure the strategic and regional development of our network via our subsidiaries.
---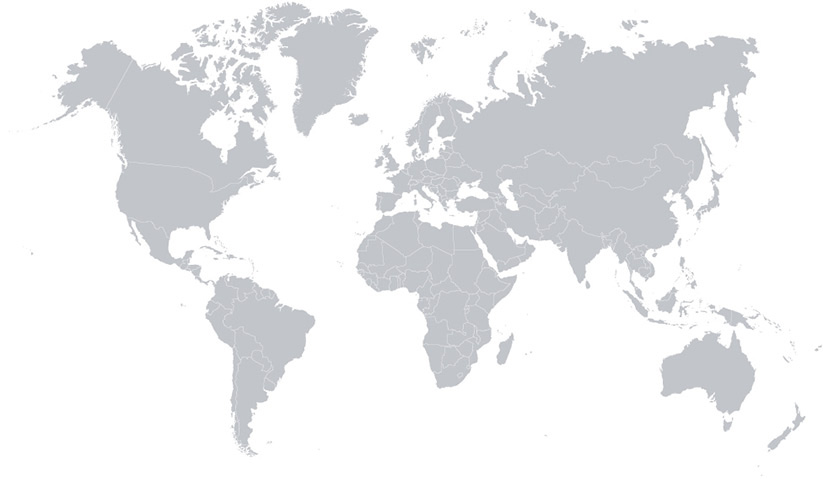 ibs GmbH, Stuttgart/Deutschland
OPiS AG
Schaffhausen/Schweiz
HITEC ROAD
Apeldoorn/Niederlande
Construdura S.A.
Panama City/Panama
Construdura S.A.
Chile: Santiago/Chile
NovoTech NovoSystem S.A.
Guayaquil/Ecuador
Estia Synergie (Group BSI)
Abidjan/Ivory Coast
Estia Synergie (Group BSI)
Douala/Kamerun
BinZafrah Contracting Co.
Riyadh/Saudi Arabia
OPiS Middle East FZCO, Jebel Ali/Dubai, Vereinigte Arabische Emirate
NovoCrete India Pst. Ltd.
Kerala/India
Inova Cret
S. de R.L. de C.V.
Monterrey, N.L., Mexico
JAGS Innovative Products İnsaat Sanayi ve Ticaret Ltd. Sti.
Istanbul/Turkey
OPiS NG Infrastructure Ltd.
Nigeria
---
The OPiS companies are joined by numerous distributors, intermediaries and customers.
Our partners are spread over more than 100 countries across five continents.
Together with our partner network, we can reach virtually any country on earth.
Become a part of our network!